[ cross-posted from Zenpundit — tracking the prehistory of the HipBone / Sembl Games ]
.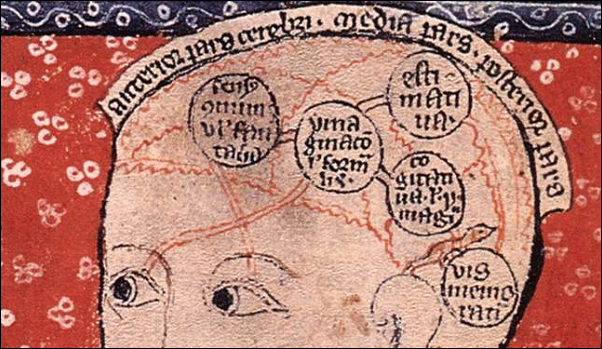 …..
Those familiar with my HipBone Games, and Cath Styles' Sembl, know that the boards are node-and link diagrams, aka graphs, and that ideas are played in the nodes:
…..
I have previously posted a number of examples of "ancient" boards which utilize the same mode of annotating complex ideas:
…..
The image at the head of this post interests me even more than these, since it is clear that the "board" here is inside the head and mind of the "player".
In the terms used to describe a variety of games in the Brahmalaja Sutta of Hinayana Buddhism, this would be called an "akasa" game, since it is "played by imagining a board in the air".
…..