Collection engagement
Sembl players are challenged to craft interesting connections between collection items. In accepting the challenge, they are motivated to look closely at collection material and to think carefully about its many and varied aspects and meanings. If they are remotely successful, players gain insight into cultural and historical dynamics – which some would say is the ultimate purpose of a museum.
In more prosaic terms, Sembl can help a museum fulfil its mission to engage people with its collection – deeply, meaningfully and measurably.
A reason to browse your images
Collection material is presented beautifully in the array of images that players peruse as part of every move they make.
A reason to visit your website
In the course of each move, some images are examined in detail, within and beyond the game – because the more you know about an item, the more possibilities emerge for making an interesting connection. Sembl stores the persistent URL for each collection item, and displays a link to 'View item' – on the source website.
Unique descriptions of your material
Something interesting happens when you think about an object not as itself but in relation to something else. You see things differently. Here are some examples of data about collection material generated in the course of sembling: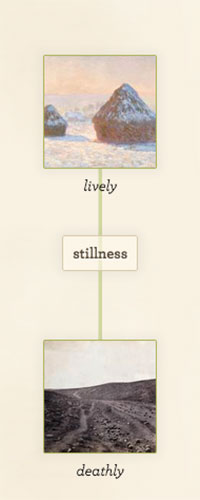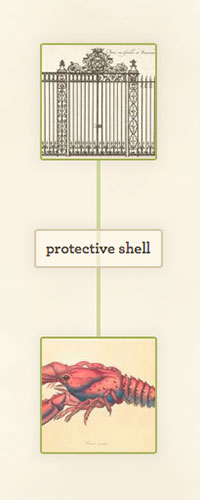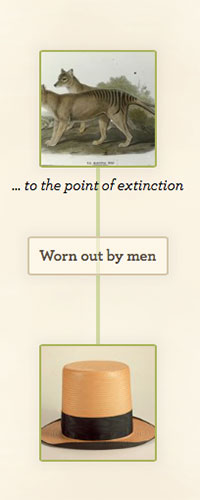 Let's talk
To discuss any particular arrangements, please be in touch – for example:
Would you like to see your images and data in Sembl? Champion!
Do you have a great space to host games in real-time? Brilliant – do you need any customisations to make that idea fly?
Are you keen to crowdsource connections for a particular project? (Fabulous! Let's talk.)
Are you interested in embedding a sembl links widget into your item view pages? (Great idea :)