Eighteen years ago, in 1996, we used to play HipBone Games by email ("PBEM"). The boards were literally typed out in ASCII characters — to give you the idea, here's the WaterBird Board as we played on it back then…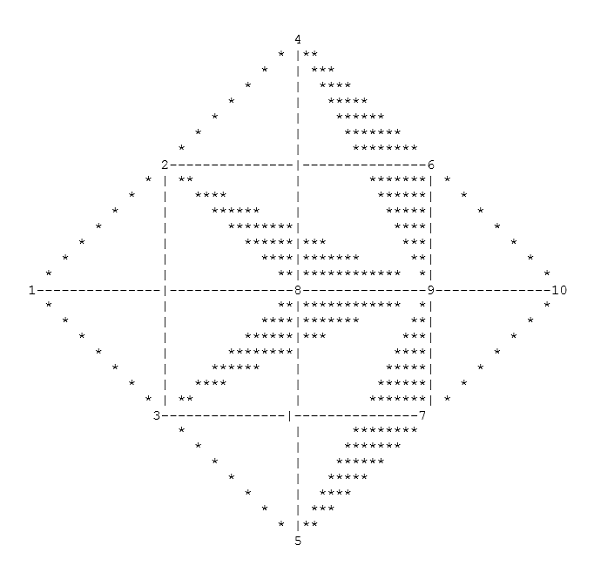 Eighteen years have passed, and the latest board in the genre, designed for the Museum Game, looks like this: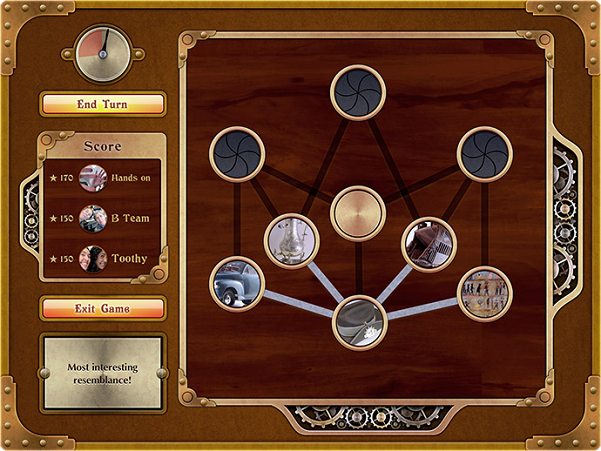 Simply beautiful, Cath!
We've come a long way… and I'm eager to see where we'll be heading next..