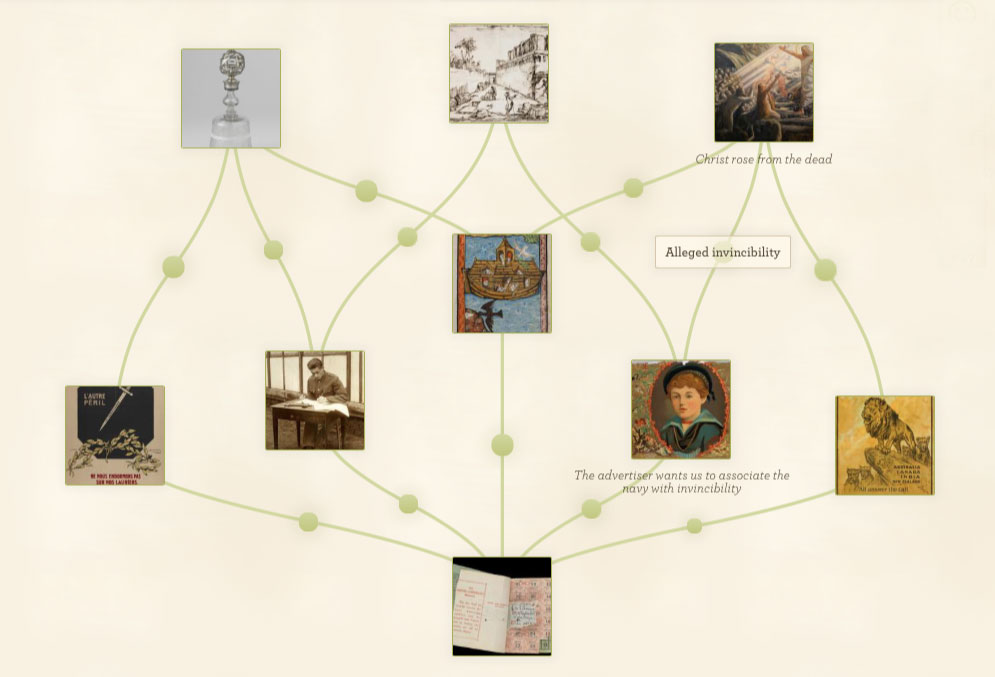 Spawned as fiction, sustained by the practice of a vagabond monk, Sembl is a fledgling life-form whose first instantiation – a real-time game for co-located players – is soon to be surpassed by a web-networked game (pictured above).
If you fancy, please join in :) – those signed up for the occasional news updates will be the first to be notified of the alpha release.
You can also download a brochure (6-page PDF 1.1mb).