Museum
Posts on the design, development and use of Sembl Museum.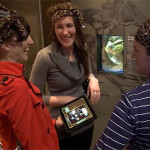 With some excitement, Cath shares the new video we made to introduce The Museum Game. One version for schools, another for adults. And a bloopers reel.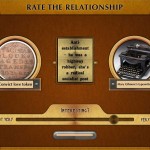 Dialogic thinking doesn't only mean taking into account two different perspectives; it also means recognising the common ground between entities – what it is that makes them one. This post is a note about game mechanics to cultivate conceptual propinquity. In Sembl games, players form associations between pairs of objects or concepts. Evaluating others' moves […]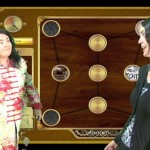 Introducing… The Museum Game – a video introduction, curriculum links, and a booking form :)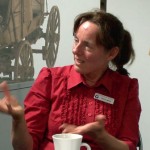 Presenting… Tricia Meier, teacher of a Year 5/6 class at Curtin Primary School, talking about her and her class' experience of playing Sembl at the Museum.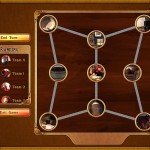 Yesterday the group of kids who played Sembl on paper last September returned to the Museum to play the prototype game *on iPad*. Cath reports on their response.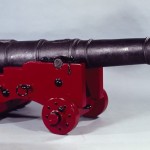 Because Sembl will be a system for generating data, I've been worrying about how we can ensure that the data it generates is well-structured so that it is machine-readable and thereby linked to other data and reusable in aggregation. But because both linked open data (LOD) and Sembl itself are all about relationships, whenever I […]
So where have the devices come from? Who made them and why? Thinking on this, I came up with a backstory: A set of devices has been sent back from the future, after the apocalypse, when people have forgotten about the time before, what the world contained, how things worked, and what it all meant. […]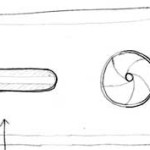 Very early on, our trusty developers had the idea to figure Sembl as a machine. Seeing as it's an iPad app, we started to think about it as a handheld device, made of wood and metal, so *of course!* it wasn't long before we started to draw on the wonderful steampunk zeitgeist for inspiration. I wondered how faithful we could […]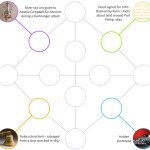 Dream announcement: the Museum is developing a prototype of an iPad game for teams of students visiting the physical space of the Museum. It's called Sembl and I'm just a bit excited about it. The game Sembl is a game of relatedness. The challenge is to think about an object's attributes – composition, shape, colour, […]